What's New in ZoneAlarm 2015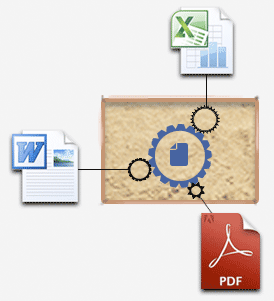 Threat Emulation
Protects against undiscovered threats hidden in email attachments and Web downloads.
Examines Microsoft Office files and PDFs by opening them in a virtual cloud sandbox.
Looks for malicious behavior and alerts you if files are infected.
Fact: Nearly 1 in 25 email attachments are malicious1
Advanced Real-Time Antivirus
Provides superior protection against new and existing threats.
Checks files in real-time against an always-up-to-date cloud database of antivirus signatures.
Fact: 315,000 new threats are discovered every day2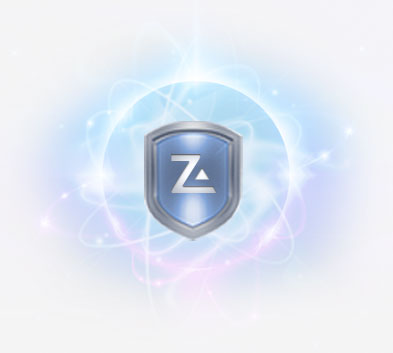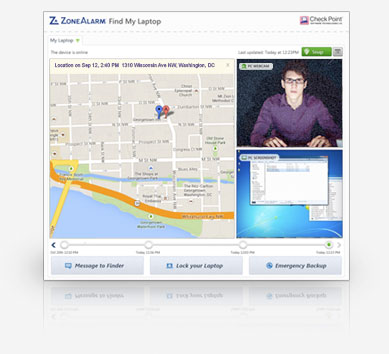 Find My Laptop
Find your lost or stolen laptop using Wi-Fi enabled location tracking, Google Maps and ZoneAlarm technology.
See your missing laptop's location on the map, lock it remotely and send a custom message to finder.
Fact: A laptop is stolen every 53 seconds3
Back to top